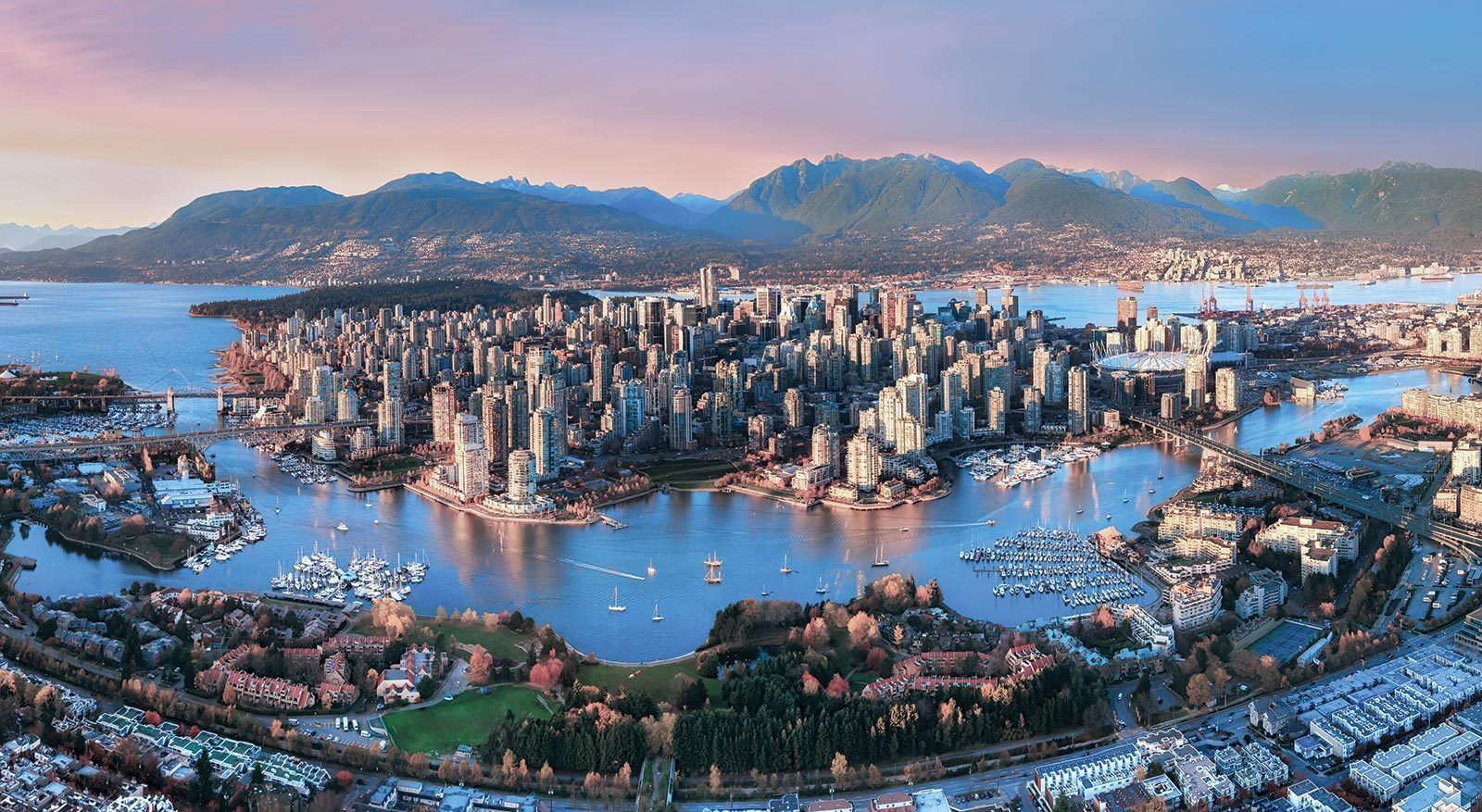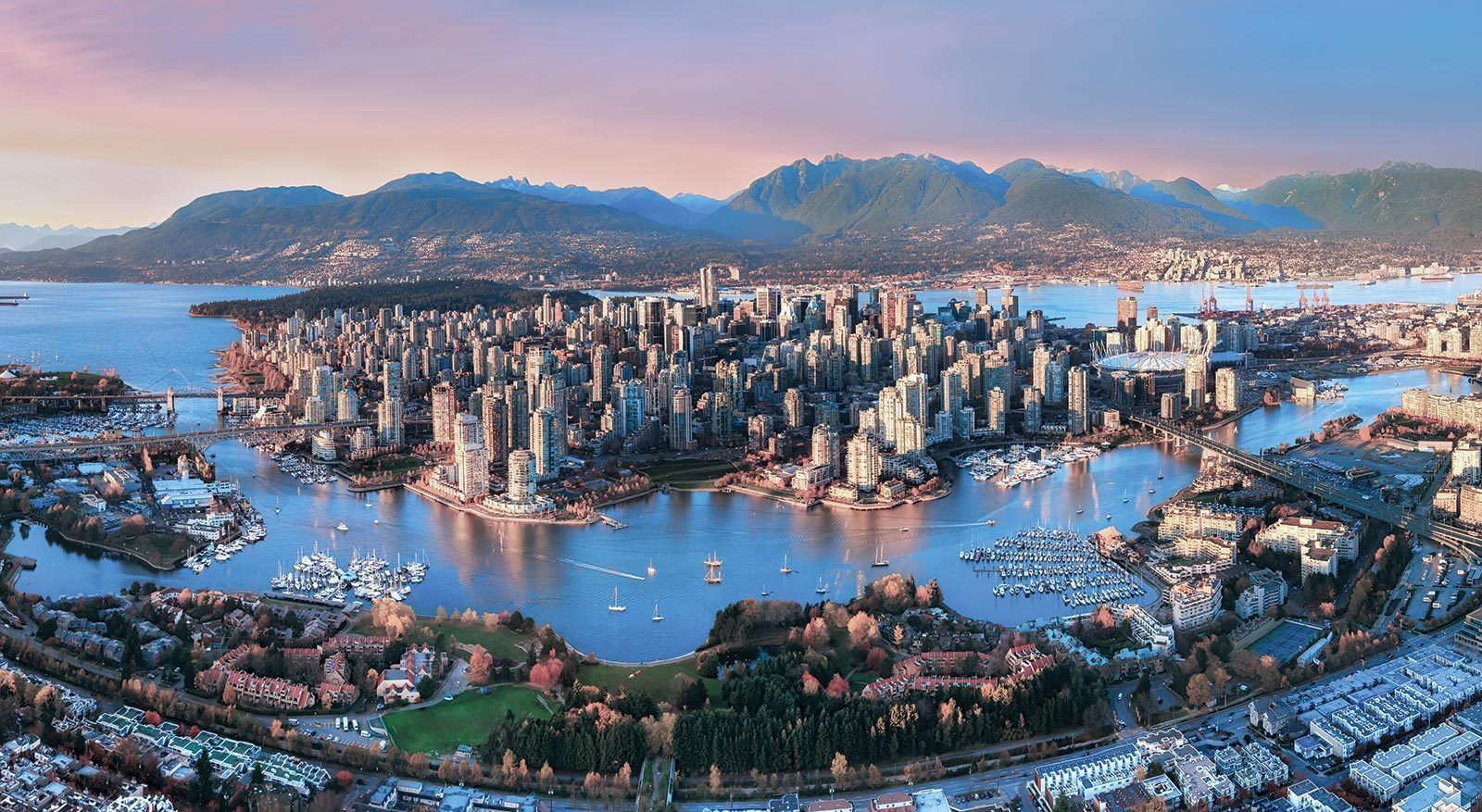 Helping Businesses Thrive & Prosper in Canada
Exceptional Service
Horizon Chartered Professional Accountants is based primarily in British Columbia and has clients throughout Canada. We welcome a chance to meet with you in person and provide you with the tools to grow your business and personal wealth.
We are Caring
We put our clients first. They, and their business interest, are "under our care." Our accounting team engages in continuous learning programs in rapidly changing taxation laws, accounting pronouncements, and strategies to help our clients' businesses grow.
Our Services
At Horizon Chartered Professional Accountants we know that financial success is achieved by more than careful planning and experienced decision-making: it is realized through a comprehensive strategy that captures both personal and business elements.
Caring
We foster a culture where clients' needs come first. We will provide you with a minimum of two contacts at our firm so that you will always have a prompt response to any questions or concerns that may arise. We strive to return your phone call within two business hours or less.
Planning
We work with owner-managed businesses and professionals and we have extensive experience creating short- and long- term strategic tax plans. Our focus is on creating actionable, low-risk tax saving strategies for our clients, effectively communicating these strategies to clients, and helping our clients execute these plans.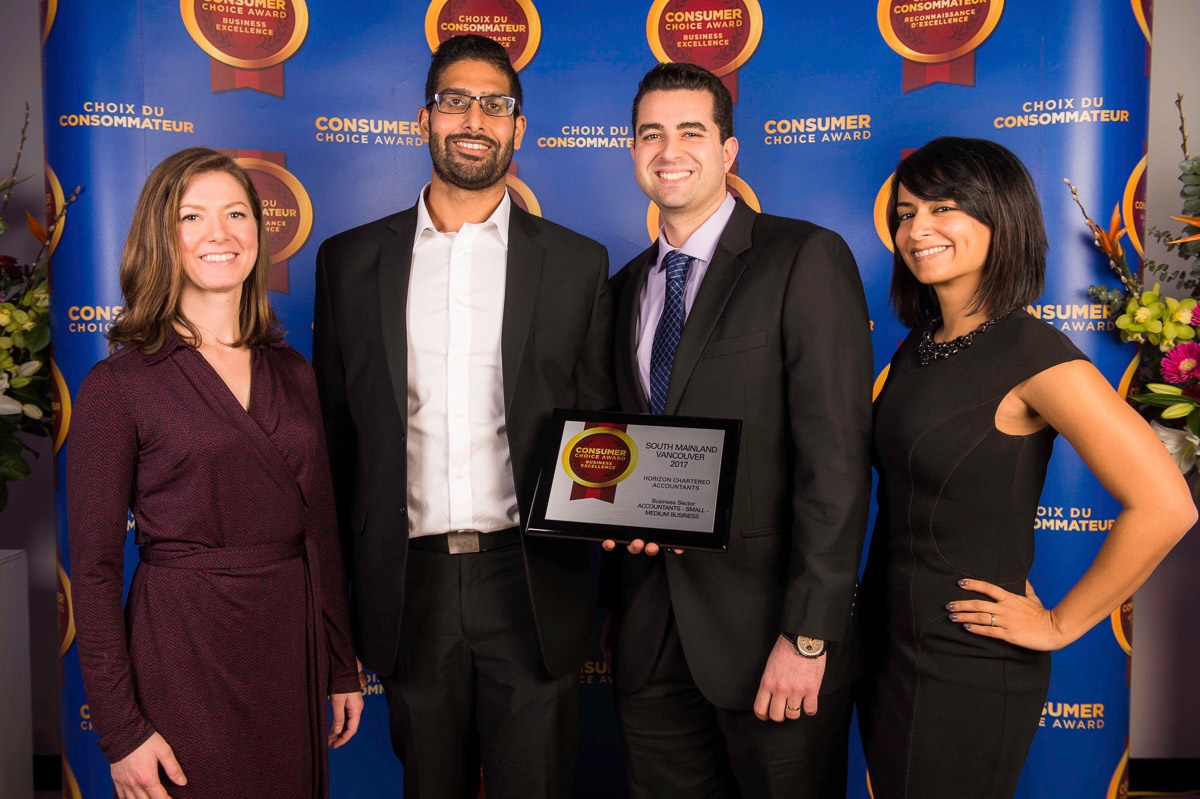 Latest News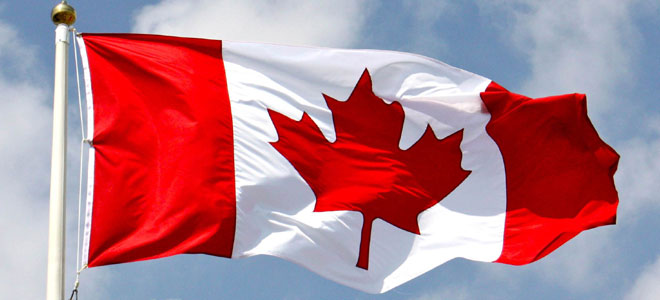 2018 FEDERAL AND BC BUDGET HIGHLIGHTS – OPINION AND ANALYSIS

Changes to Liberal Tax Proposals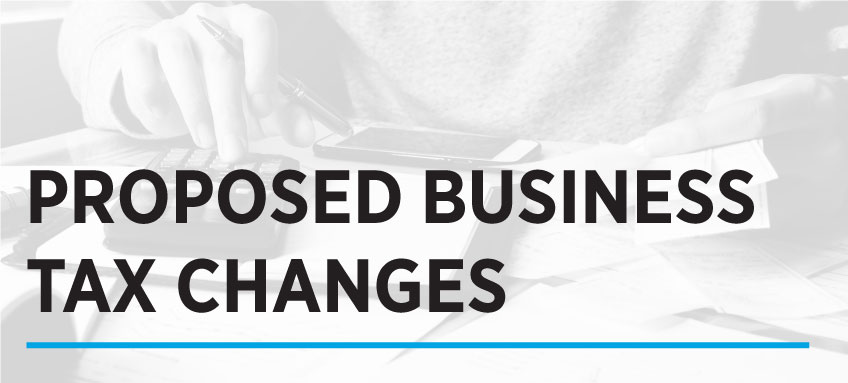 Liberal Government Tax Proposal Changes